---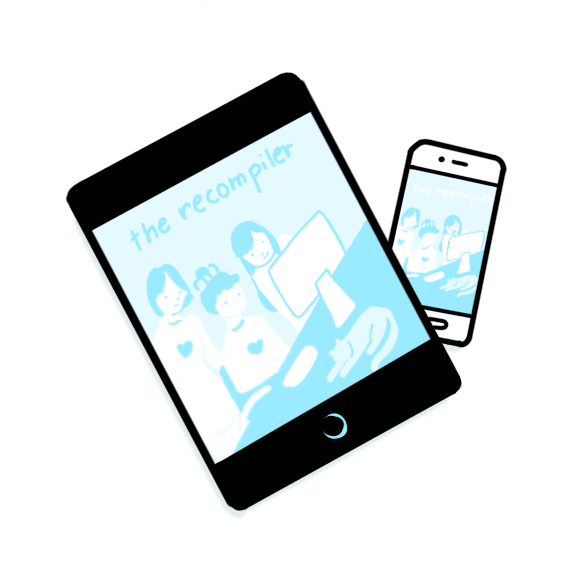 Digital Subscription
---
Subscribe to The Recompiler for a year of tutorials, discussion, criticism, and analysis about technology and participation. Your subscription includes four issues, delivered quarterly to your email address, in PDF and ePub formats. Each subscription is for one person or one household. If you intend to share with a larger group such as an office or a classroom, please select that option.
The Recompiler is a full-color magazine dedicated to helping people learn about technology in a fun, playful way, and highlighting a diverse range of backgrounds and experiences. Each issue focuses on a different set of technical topics, exploring how things work, the ways we use technology, and how we can build better systems.
The print publication is not included in this subscription option (see Print Subscription if you'd prefer that).